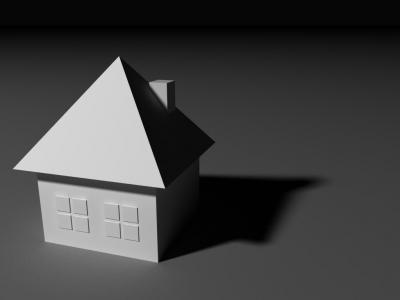 The "shadow inventory"—the supply of homes in foreclosure or owned by banks but not yet listed for sale—fell in January, but could affect the housing market as weak sales and prices persist.
In January there were 1.8 million homes in the shadow inventory or a nine-month supply, according to data released by research firm CoreLogic. This is down from the January 2010 shadow inventory, which included 2 million homes, the Los Angeles Times reported.
CoreLogic also reported that approximately 2 million homes were more than 50 percent underwater, indicating they were likely to be in foreclosure soon.