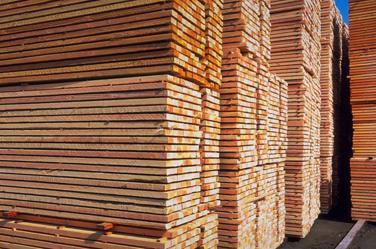 Prices for residential construction materials continue to rise as energy costs continue to increase, according the latest Producer Price Index released by the Bureau of Labor Statistics.
Residential building materials prices rose 4.3 percent between January 2010 and January 2011, outpacing prices for the general "materials and components for construction, which rose 2.8 percent in that year.
The prices increases are primarily fueled by rising energy costs. According to the data, #2 diesel fuel prices rose 17.9 percent in the last year.
Softwood lumber prices continued to rise, however, the increases may be due to limited supplies and weather disruptions rather than energy costs. One bright spot in the data was the price of cement, which fell nearly five percent in the last year.