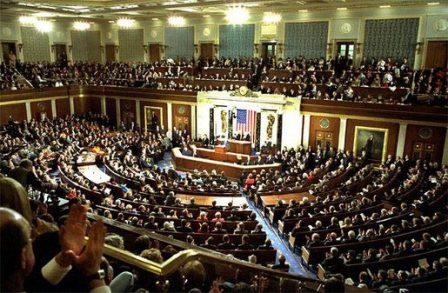 The House Financial Services Committee last week moved to cancel two new Obama administration mortgage programs. The Republican-led committee voted 33 to 22 for the cancellation, the Wall Street Journal reported. The voting followed party lines.
The two programs, run by the Department of Housing and Urban Development, aimed to assist homeowners who owe more on their homes than their properties are worth, and to give loans to unemployed homeowners.
According to the Wall Street Journal, Republicans assert that the programs are a waste of federal money and that the banks should continue with mortgage reforms without federal subsidies.
House Republicans plan to vote on the measure this week on the House floor. The measure is unlikely to pass in the Democrat-led Senate, however.