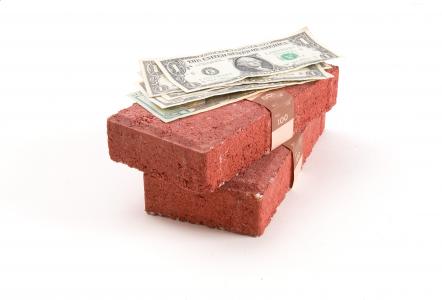 More homeowners fell underwater in the fourth quarter as home prices continued to drop.
According to a report by CoreLogic, 23.1 percent of residential properties with mortgages had negative equity, up from 22.5 percent in the third quarter, the Wall Street Journal reported. This represents 11.1 million borrowers now underwater. An additional 2.4 million borrowers had "near-negative equity," meaning less than five percent equity.
Nevada topped the list of states with most underwater properties with a whopping 65 percent. Arizona, Michigan, Florida and California rounded out the top five.
More homeowners will be at risk of negative equity as home prices continue to fall. According to CoreLogic, prices may fall another five to ten percent this year.