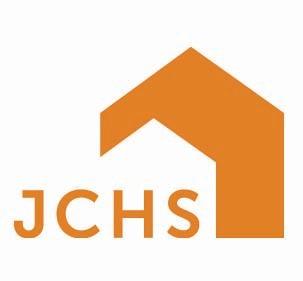 Robust spending on home improvement in the second half of 2012 suggests the remodeling recovery is already underway, and annual homeowner improvement spending should see accelerating double-digit growth through the third quarter of 2013, according to the Leading Indicator of Remodeling Activity (LIRA).
The LIRA is designed to estimate national homeowner spending on improvements for the current quarter and subsequent three quarters. The indicator, measured as an annual rate-of-change of its components, provides a short-term outlook of homeowner remodeling activity and is intended to help identify future turning points in the business cycle of the home improvement industry.
The LIRA is released by the Remodeling Futures Program at the Joint Center for Housing Studies of Harvard University in the third week after each quarter's closing.
"Through the first three quarters of 2012, investment in the residential sector was responsible for one out of every six dollars added to our GDP," said Eric S. Belsky, managing director of the Joint Center, in a release. "Moving forward, home improvement spending is expected to make an even larger contribution to GDP growth."
The Remodeling Futures Program, initiated by the Joint Center for Housing Studies in 1995, is a comprehensive study of the factors influencing the growth and changing characteristics of housing renovation and repair activity in the United States. The program seeks to produce a better understanding of the home improvement industry and its relationship to the broader residential construction industry.
The next LIRA release date is April 18. PR