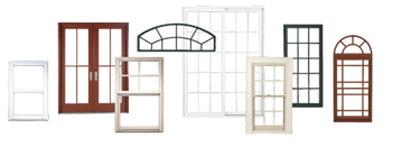 R-5 configuration now available nationwide on Ply Gem Windows products
With the launch of Phase II of the U.S. Department of Energy's (DOE) High Performance Windows Volume Purchase Program, Ply Gem Windows has introduced an R-5 configuration option to product series nationwide meeting the program's new requirements.
Through the DOE program, distributors, remodelers, homebuilders, contractors and consumers can easily purchase minimum quantities of energy efficient windows, including new R-5 options from Ply Gem Windows.
Qualifying R-5 configurations are available on most styles within the Ply Gem Windows Premium, Pro and Contractor Series 2000 in the eastern United States, and in select styles of the Premium Series 1000 and Pro Series in the western U.S.
For more information: www.plygemwindows.com/R5