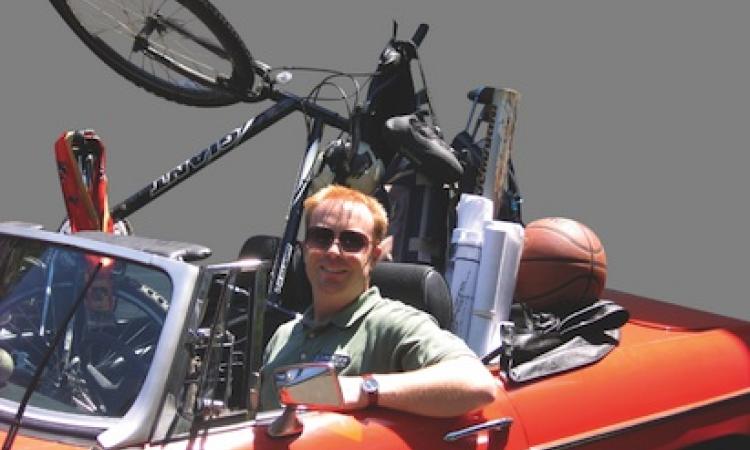 Andrew Schroeder, 29
General Manager, Schroeder Design/Build
Fairfax, Va.
EDUCATION
B.S., Business, James Madison University
PROFESSIONAL CREDENTIALS
CR
ACCOMPLISHMENTS
"On July 3rd, 2011, I married the love of my life, Amy. She's a wonderful woman, one whom I've come to trust implicitly and with whom I share all of life's ups and downs. It's incredibly empowering to have someone to walk side-by-side with on life's journey."
EXTRACURRICULAR
Member, Board of Directors, NARI Metro DC chapter
OFF THE CLOCK
Favorite vacation spot: Outer Banks in North Carolina
Favorite reads: Personal finance and business books
SECRET LIFE
When he was 16 years old, celebrated Christmas by skydiving barefoot and landing on the beaches of Cancun.