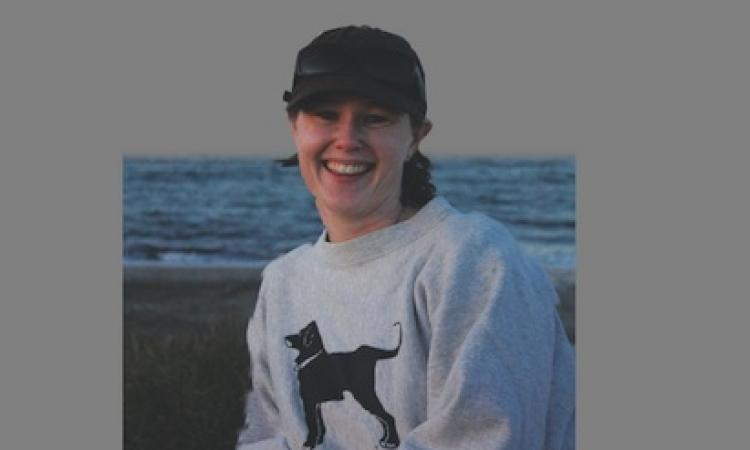 Allison Quinn Guido, 30
General Manager, Almar Building & Remodeling
Hanover, Mass.
EDUCATION
B.A., Arts Management, West Virginia Wesleyan College
ACCOMPLISHMENTS
• Builders Association of Greater Boston Rookie of the Year, 2004
• Celebrating 50 years of being in business. Continuing family business into a 3rd generation.
EXTRACURRICULAR
• Member of the NARI Cape Cod Chapter, South Shore Women's Business Network and South Shore Young Professionals Network
• President, Notre Dame Academy Alumnae Board of Directors
OFF THE CLOCK
"I love to sit down with a good book and just relax. Reading is an escape and really allows me to take my mind off everyday stresses."
Favorite food: "I am a steak and
potatoes kind of girl. But I do have to admit, that I really like brussel sprouts; everyone thinks it is strange, but I like them."
SECRET LIFE
Her father, Terry Quinn, was in the Coast Guard Reserves and used to go and man Boston Light on New Years every year. The lighthouse keeper would get that night off and he would go stand guard at one of the world's most famous lighthouses for the New Year.