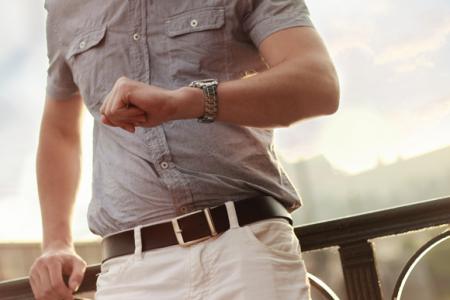 Non-desk jobs that don't go from nine to five can be a tricky one to manage. Inc. offers some tips on how to end your "not having enough time" struggle.
"Because time is limited and none of us likes limits, it's natural to feel that time is out to get us," writes Inc. contributor Minda Zetlin. "But it isn't true. We need to change this attitude and start seeing  the demands on our time as a good thing in our lives, which is really what they are."
Example tips to start making time your friend is being thankful for the fact you're squeezed for time, which may sound silly at first, but consider the opposite scenario. "If you had all the time in the world, it might be because you either had no job, or a not-very-demanding one," Zetlin writes.