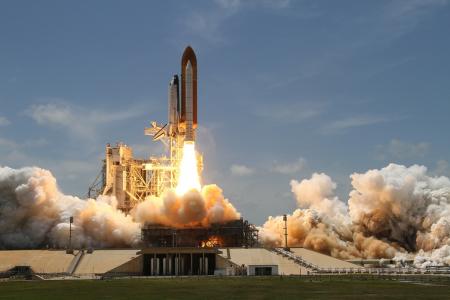 Changes to standards concerning overtime are scheduled to be issued this month by the Department of Labor, Inc. reports.
The change is the first in more than 10 years, and comes after President Obama signed a memorandum last spring authorizing the Department of Labor to analyze and make changes to caps and redefine which workers are exempt.
Learn more about how these changes can affect your business at Inc.