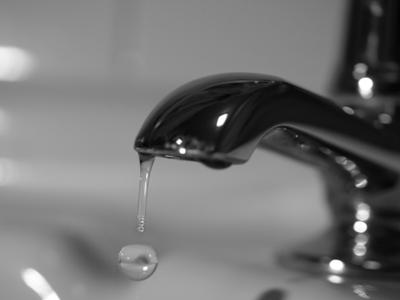 Owens Corning reports achievement of seven environmental footprint goals
In its 2012 Sustainability Report, released Tuesday, Owens Corning announced that it has met all seven of its original 10-year environmental footprint goals, while improving safety for the 11th consecutive year. The report also revealed measurable progress toward the company's 2020 sustainability goals.
The 2020 goals cover a wide range of sustainability areas. Owens Corning reported a number of milestones in 2012 that will help achieve those goals:
Completion of numerous greenhouse-gas-reduction projects, such as diesel to natural gas transportation fuel-switching;
Conducting a global water stress assessment of its global operations, in partnership with The World Resources Institute on its Aqueduct project, and completing a number of major water use reduction projects in stressed areas;
Release of North America's first Environmental Product Declarations for fiberglass insulation;
Achievement of more than 60 percent shingle recyclability;
Donation of enough insulation and roofing material to redo roofs on 283 homes and insulate more than 1,000 homes to those in need
Owens Corning also reported safety improvements for the 11th straight year, highlighted by a new company-wide policy banning cell phone use while driving.