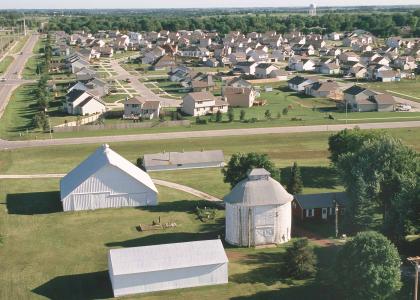 The housing market contracted last month as new home sales fell to 250,000, 16.9 percent lower than January's upwardly revised 301,000 and 28 percent lower than February of last year, according to Commerce Department data released today.
Every region except for the West saw record low sales last month. In the Northeast, sales fell 50 percent compared to last year.
At the current sales rate, the new home supply is 8.9 months, the highest since a peak of 9.1 months last August.
The median price for new homes also hit a low last month, falling 13.9 percent from January to $202,100. That is the largest month-over-month drop on record.
Low demand for new homes, high unemployment and the large number of underwater homeowners fueled the collapse, according to a report by MarketWatch. The large amount of foreclosed homes on the market also decreased demand for new homes, the report noted, since it is cheaper to buy a distressed home than a new home.