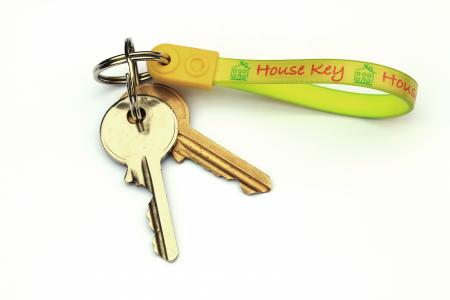 Sales of newly built single-family homes decreased 12.6 percent in January to a seasonally adjusted 284,000 units, according to data released by the U.S. Census Bureau and Department of Housing and Urban Development.
Regionally, new home sales fell in both the South and West. The Northeast saw a gain of 54.5 percent, rising from very low sales figures the previous month. The Midwest had a more moderate gain of 17.1 percent.
The inventory of new homes fell by 0.5 percent in January to 188,000 units, which represent a 7.9-month supply.