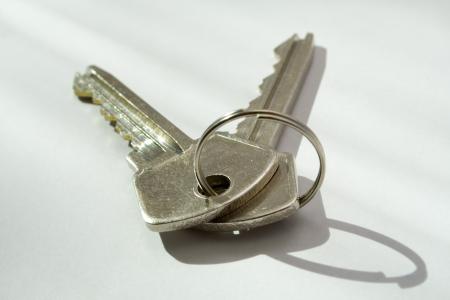 A survey by the National Association of Realtors (NAR) showed a major increase in the number of first-time homebuyers in 2010. The 2010 NAR Profile of Home Buyers and Sellers surveyed consumers who purchased a home between July 2009 and June 2010. Fifty percent of purchasers during that period were first-time buyers, up from an average of around 40 percent during the last decade.
Thirty-one percent of all buyers said their reason for purchasing a home was the desire to own a home. The rate for this response rose to 53 percent for first-time buyers. The most common reason for a purchase cited by repeat buyers was either upgrading to a larger home or relocating due to a job.
Improved home affordability was one of the main reasons for the increase in first-time buyers. Although the median income of homebuyers decreased, more people were able to afford homes due to low mortgage rates, affordable home prices and the homebuyer tax credit.