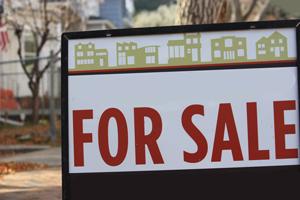 The National Association of Realtor's (NAR) Pending Home Sales Index continued to increase in November, rising 3.5 percent since October.
The index for November was 92.2. Despite the month-to-month gain, the index was five percent below its November 2009 level.
Regionally, the Pending Home Sales Index varied across the U.S. The West was the only region with an index higher than a year ago, rising 0.4 percent. The West also had the largest month-to-month gain, rising 18.2 percent over October. The Northeast gained 1.8 percent between October and November, while the Midwest and Southeast sustained drops of 4.2 percent and 1.8 percent, respectively.
According to NAR Chief Economist Lawrence Yun, high housing affordability is helping to increase home sales. The improving economy will further boost sales. "If we add 2 million jobs as expected in 2011, and mortgage rates rise only moderately, we should see existing home sales rise to a higher, sustainable volume," he said.