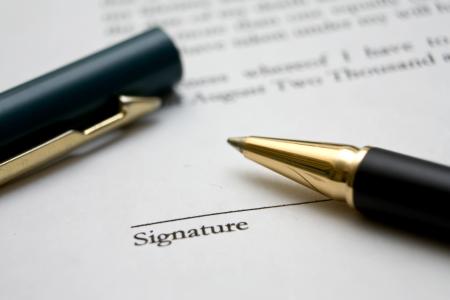 The Pending Home Sales Index rose to 89.3 in October, a 10.4 percent gain over the previous month, according to the National Association of Realtors (NAR). The index, which is based on contracts signed during October, remained 20.5 percent lower than in October 2009, when the deadline for the homebuyers tax credit caused a surge.
The index was up in the Northeast, South and Midwest regions, with the Midwest showing the highest gain, rising 27.3 percent compared to September. The index dropped in the South region, dipping 0.4 percent below September. The index in all regions was lower than in October 2009.
According to NAR Chief Economist Lawrence Yun, increased housing affordability is attracting more buyers, and the housing market is beginning its recovery. He predicted that home sales would continue to rise in the coming months.