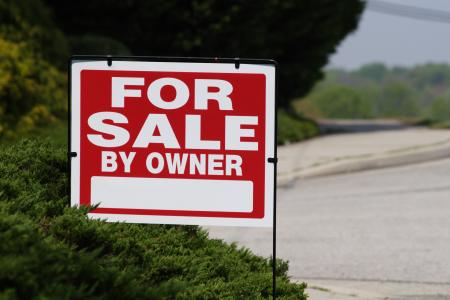 Existing home sales rose for the third month in a row in January, rising above sales levels from one year ago, according the latest data from the National Association of Realtors (NAR).
Existing homes sales rose 2.7 percent to a seasonally adjusted 5.36 million between December and January. This is 5.3 percent more than in January 2010, marking the first time in seven months that sales were higher than one year earlier. Regionally, existing home sales increased in the Midwest, South and West, and decreased in the Northeast.
Increasingly hard-to-obtain credit resulted in a number of trends in January. Investors made 23 percent of purchases, and 32 percent of purchases were all-cash sales, both increases over last year. Distressed homes accounted for 36 percent of sales, maintaining about the same share of purchases as in January 2010.
The nationwide median home price dropped 3.7 percent from last year, falling to $158,800. Median prices dropped within each region as well.
NAR's press release did not address the recent report by CoreLogic, which said that NAR may have overestimated existing home sales during the last several years.