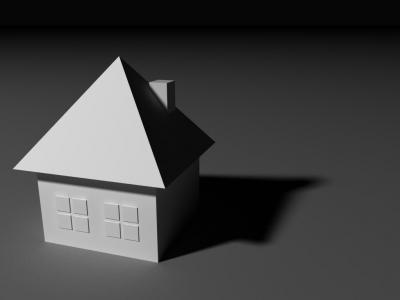 Builder confidence in new single-family homes remained flat in December, according to the National Association of Homebuilders (NAHB)/Wells Fargo Housing Market Index. The index remained at 16, the same as in November.
According to NAHB Chairman Bob Jones, builders remain uncertain of the market due to high unemployment levels, the high number of foreclosures and "challenging credit conditions."
The index is based on a monthly survey conducted by NAHB, which polls builders on three categories: current sales conditions, sales expectations and traffic of prospective buyers. The current sales and sales expectations categories remained unchanged from November, while the prospective buyers category dropped one point. The index is adjusted for the season, factoring in the usual wintertime slowdown.
The index declined by four points in the Midwest and West regions, and one point in the South. The Northeast, however, gained 12 points. NAHB noted that the Northeast index can vary more than other regions from month to month due to a smaller survey sample.