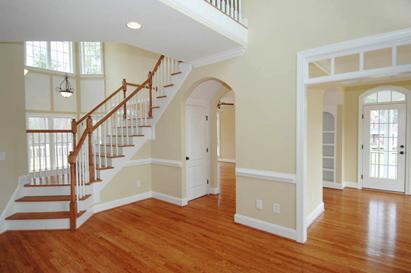 Remodeling activity slows in sluggish economy
The remodeling market slipped under economic uncertainty, according to the National Association of Home Builders (NAHB) Remodeling Market Index (RMI), which dipped during the second quarter to 43.9 from the first quarter result of 46.5.
An RMI below 50 indicates that more remodelers report market activity is lower compared to the prior quarter than report it is higher.
The overall RMI combines ratings of current remodeling activity with indicators of future activity, like calls for bids. Current market conditions for the second quarter of 2011 fell to 44.8 from 46.1 in the first quarter. Future market indications dropped to 43.0 from 46.8 in the previous quarter.
Regionally, current market conditions shrank in two areas: the Midwest to 44.4 (from 47.1 in the first quarter) and the South to 42.9 (from 46.1). The West at 48.2 (from 46.1) and Northeast at 48.1 (from 46.1) both climbed modestly.
For more information: www.nahb.org/news_details.aspx?sectionID=148&newsID=13134