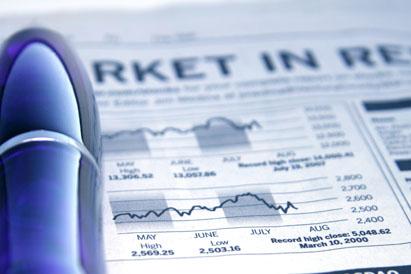 Mortgage rates start May at all-time lows
Realty Times reports that fixed mortgage rates hit all-time lows across the board this week, as indicated by Freddie Mac's Primary Mortgage Market Survey. For the week of May 3, the rate for a 30-year fixed-rate mortgage averaged 3.84 percent, a .87 percent decrease from 2011. Meanwhile, 15-year FRM rates dropped almost as much, declining .82 percent year-over-year to settle at 3.07 percent.
Treasury-indexed adjustable rate mortgages also reached record lows in the first week of May. Five-year hybrid ARMs averaged 2.85 percent for the week, a .62 percent year-over-year decrease. The rate on one-year ARMs fell .44 percent from the same period in 2011, averaging 2.70 percent for the week.
To read the rest of the Realty Times story, click here.