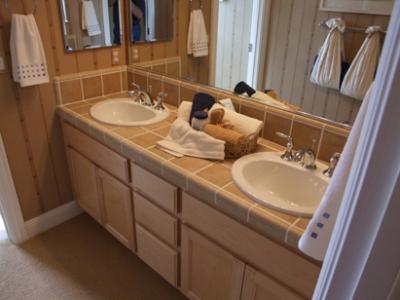 LIRA projects double digit remodeling growth by early 2013
Home improvement activity appears poised for strong gains through the rest of 2012 and well into 2013, driven by an improving housing market and record low interest rates, according to the latest Leading Indicator of Remodeling Activity (LIRA). The LIRA was released Thursday by the Remodeling Futures Program at the Joint Center for Housing Studies of Harvard University.
The LIRA suggests that the seeds for what appears to be a very robust remodeling recovery have been planted, with annual homeowner improvement spending expected to reach double-digit growth in the first half of 2013.
"After a bump in home improvement activity during the mild winter, there was a bit of a pause this summer," says Eric S. Belsky, managing director of the Joint Center. "However, the LIRA is projecting an acceleration in market activity beginning this quarter, and strengthening as we move into the new year."
"Strong growth in sales of existing homes and housing starts, coupled with historically low financing costs, have typically been associated with an upturn in home remodeling activity some months later," says Kermit Baker, director of the Remodeling Futures Program at the Joint Center. "While the housing market has faced some unique challenges in recent years, this combination is expected to produce a favorable outlook for home improvement spending over the coming months."
The Leading Indicator of Remodeling Activity (LIRA) is designed to estimate national homeowner spending on improvements for the current quarter and subsequent three quarters. The indicator, measured as an annual rate-of-change of its components, provides a short-term outlook of homeowner remodeling activity and is intended to help identify future turning points in the business cycle of the home improvement industry.