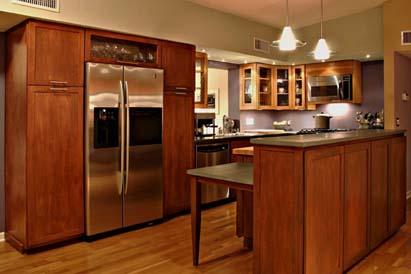 LIRA offers signs of improvement for remodeling in 2012
After a slow start, home improvement spending is expected to trend up later this year, according to the latest Leading Indicator of Remodeling Activity (LIRA). The LIRA was released today by the Remodeling Futures Program at the Joint Center for Housing Studies of Harvard University.



If this momentum continues to build during the second half of the year, remodeling activity is on course to end 2012 on a positive note.



The LIRA is designed to estimate national homeowner spending on improvements for the current quarter and subsequent three quarters. The indicator, measured as an annual rate-of-change of its components, provides a short-term outlook of homeowner remodeling activity and is intended to help identify future turning points in the business cycle of the home improvement industry.



The next LIRA release date is April 19, 2012.



To read more, click here.