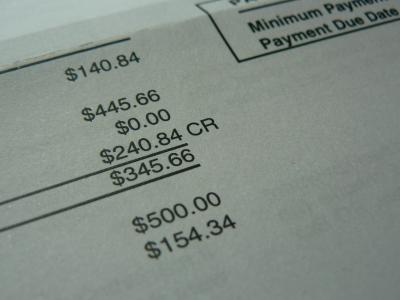 Fannie Mae's new policy of running a last-minute credit check on borrowers during the last few weeks before closing a mortgage may cause added issues for consumers, according to a report by the New York Times. The guidelines, which were introduced this summer, aim to find out if borrowers changed jobs, applied for other loans or fell behind on bills in between applying for and closing on a mortgage. Freddie Mac has initiated similar guidelines, which will go into effect in February.
Any activities that affect credit rating could affect approval or cause a lender to change the terms of a loan. According to the report, Fannie Mae introduced the new guidelines to avoid mortgage fraud and to discover "undisclosed liabilities," such as other new loans or losing or changing jobs.
The guidelines could impact consumers in several ways. A second formal credit check by a bank can adversely affect credit ratings. However, Fannie Mae clarified the guidelines in August, saying that a "soft pull," or informal credit check, using credit-monitoring services, was sufficient.
Credit-monitoring services can be expensive, however, so these costs could eventually be passed on to consumers. So far, consumers have not been charged extra, but lenders could eventually charge processing fees of hundreds of dollars, said Karen Deis, a real estate agent and mortgage broker who publishes Loan Officer Magazine, in the report.