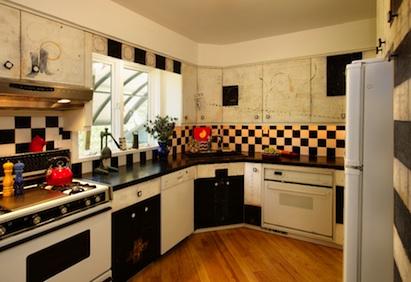 An index measuring the confidence of 150 kitchen and bath dealers shows that they believe sales will increase in the next quarter.
The National Kitchen and Bath Association's confidence index rose 23 points to 37, the Wall Street Journal reported. The index ranges from -60 to 60.
Seventy percent of the surveyed dealers said they expected showroom sales to increase due to kitchen and bath remodels. The prediction is in line with recent home sale trends. The increase in foreclosed home sales means that many buyers may be looking to remodel their new homes. The decrease in home values may also increase the number of remodels, leading homeowners to choose remodeling if selling their homes is not possible.
Despite predicting an increase in sales, most of the dealers surveyed did not expect prices to increase. Thirty-four percent said that the price of kitchen remodels will rise, while 39 percent said the price of bath remodels will rise.