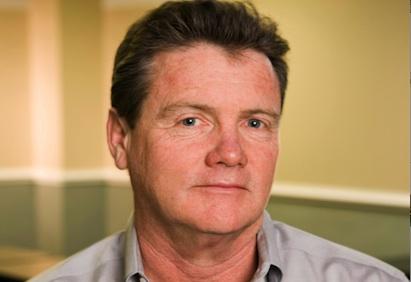 Professional Remodeler and Custom Builder columnist Mark Richardson is appearing in an exclusive video series on HousingZone.com.
Click here to see the first video.
Richardson is the co-chairman of Case Design/Remodeling and the Case Institute of Remodeling. He is a member of the NAHB Remodeling Hall of Fame and a Fellow at the Harvard University Joint Center for Housing Studies.