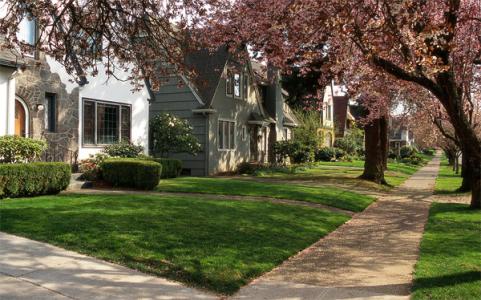 Housing affordability has returned to pre-bubble levels in many markets, according to data released by Moody's Analytics.
The ratio of home price to annual household income fell to pre-housing boom levels in 47 of the 74 markets Moody's Analytics measures, indicating the homes in those areas currently are highly affordable, the Wall Street Journal reported. Those 47 markets have either passed or surpassed the average ratio between 1989 and 2003, when economist believe the housing boom started. The ratio peaked in 2005.
The ratio of home price to rent, a further measure of home affordability, also indicates that 20 markets have returned to fairly valued or undervalued home prices.
According to economists, homes may continue to undervalued for six or seven years due to the high number of foreclosures.
Despite the growing number of markets with fairly or undervalued homes, homes in many areas, especially the Pacific Northwest and the Northeast corridor, still have high home prices.