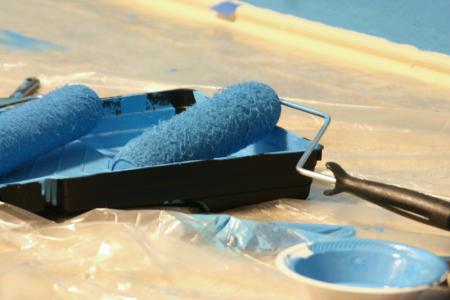 Many homeowners who put off remodeling and repairs last year due to the economy are now ready to make the investment, a new survey reported.
The survey, administered this month by Angie's List, the consumer review website, found that 90 percent of respondents said they plan to spend this year on home improvements and repairs.
Fifty-nine percent of the survey participants said want to remodel because they want to update or improve their homes, and 22 percent are planning repairs. Nine percent said they want to increase their homes' resale value.
Respondents said they would likely spend an average of five percent of their homes' values on remodeling or repairs.
In a separate survey, 80 percent of contractors rated on the website said that they were willing to drop prices to get a job this year. More than half said they planned to offer discounts up to 10 percent, while almost 25 percent said they would cut prices up to 20 percent.