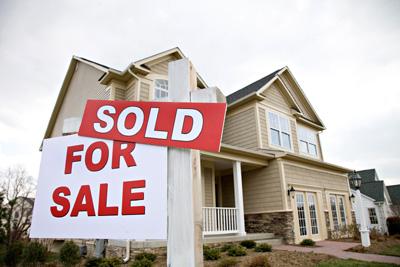 The National Association of Realtors (NAR), which releases monthly reports on the sales of previously-owned homes, may have over-counted home sales as far back as 2007, according to a report by the Wall Street Journal.
According to NAR, 4.9 million homes were sold in 2010, down from 5.2 million sales in 2009. CoreLogic, a real estate analytics firm, estimated that 3.3 million homes were sold in 2010, compared to 3.7 million in 2009, however.
NAR currently is reviewing the numbers and its estimating methodology. According to NAR chief economist Lawrence Yun, there could be a number of reasons for the variance in estimates. The consolidation of multiple listing services, and a higher or lower percentage of homes for sale "by owner" both could have an effect on the numbers.
Normally, NAR revises the number of homes sold at the end of each decade using census data. The 2010 census did not include any questions about home sales, however.
According to the report, a downward revision in home sales could affect the real estate market, but will likely not affect the economy as a whole, which relies more on new home construction for growth.