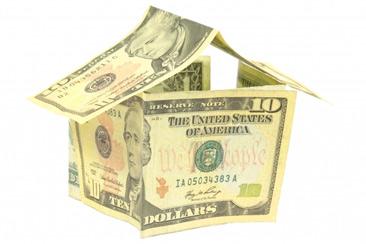 The housing market continued to show its weakness as home prices dropped for the third consecutive month in January, according to data released by the Federal Housing Finance Agency.
The agency's monthly home price index showed that prices dropped 0.3 percent between December and January. The index is calculated based on home purchases with mortgages backed by Fannie Mae and Freddie Mac.
Prices continue to fall due to the increasing number of distressed homes on the market, according to a Wall Street Journal report.