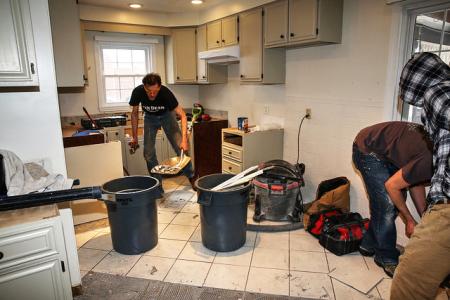 As indicated by Harvard's Joint Center for Housing Studies' Leading Indicator of Remodeling Activity, more homeowners will seek home improvement services by the end of 2015.
According to JCHS research analyst Abbe Will, one of the largest contributors to this dampening of remodeling growth in 2015 is the sluggish existing home sales activity last year.
"Housing turnover typically sparks significant improvement spending as new owners customize their recent purchases to fit their needs and, with sales down last year, remodeling will feel the effects this year," Will writes.
See the chart at Housing Perspectives.