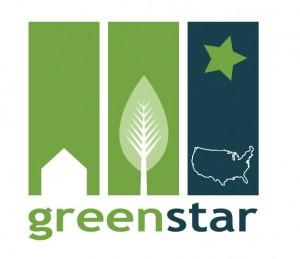 AES and Minnesota GreenStar (MNGS) have teamed up to deliver the GreenStar remodeling certification to the midwest and northeast.
 
The program is backed by the National Association of the Remodeling Industry (NARI) as part of their Green Certified Professional (GCP) program and is incorporate into the training.
Why GreenStar Remodeling?
Many looking for authentic third party verification/certification on their remodels find programs such as LEED for Homes, National Green Building Standard, Green Communities as well as any local state program within the midwest and northeast can be cost prohibitive, require major guts, are exclusive based on membership and/or are lacking any remodeling component.
 
GreenStar can certify without requiring expensive energy modeling and kitchen, bathroom, whole house or landscape remodeling projects can qualify under the program.
 
Take one hour to learn about the program navigation, case studies, requirements, qualification/credentialing, up coming courses and how you can get involved locally to jump start GreenStar in your city or state.
 
Click here to learn more.