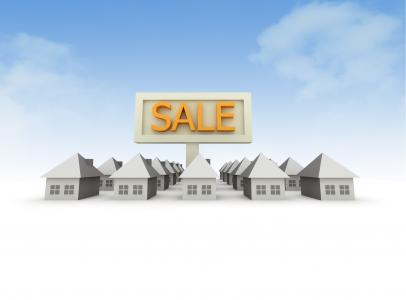 Existing home sales went down 2.2 percent in October, dropping to a seasonally adjusted rate of 4.43 million, according to the National Association of Realtors (NAR).  Sales went down 25.9 percent compared to October 2009, when home sales were high due to the approaching deadline for the first-time buyer tax credit. Each of the four NAR regions reported drops in existing home sales.
Thirty-four percent of the completed existing home sales in October were distressed sales, down from 35 percent in September, but up from 30 percent in October 2009. The total housing inventory dropped 3.4 percent to 3.86 million, representing a 10.5-month supply.
The NAR also reported the median existing home price was $170,500, down 0.9 percent from October last year.