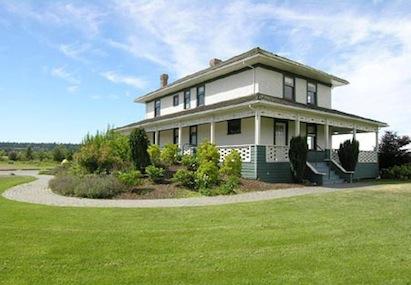 Sales of existing homes fell again in May as potential home buyers continued to stay on the sideline.
Sales were at a seasonally adjusted annual rate of 4.81 million in May, down 3.8 percent from April's 5 million and 15.3 percent from May 2010's pace of 5.68 million in the run-up to the expiration of the hopme buyer tax credit, according to the National Association of Realtors.
Lawrence Yun, NAR's chief economist, blamed spiking gasoline prices and bad weather, along with tight lending requirements, for the decline.
"There's been a pendulum swing from very loose standards which led to the housing boom to unnecessarily restrictive practices as an overreaction to the housing correction," Yun said.
Yun said that the NAR expects sales to be stronger in the second half of the year compared both to the first half of this year and the second half of 2010.
NAR also reported that housing inventory fell slightly to 3.72 million existing homes for sale. That represents a 9.3 month supply, up from a 9.0 month supply in April.
Median sale price was $166,500, a 4.6 percent decline from May 2010. Distressed homes accounted for 31 percent of sales. First-time buyers purchased 35 percent of home sold.