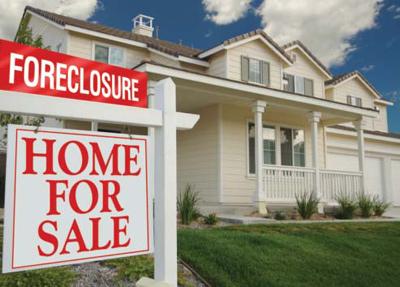 Existing home sales decreased after three consecutive months of increases as tight credit continued to hold back buyers, the National Association of Realtors found in its latest report.
Home resales dropped to a seasonally adjusted rate of 4.88 million last month, down 9.6 percent from January and down 2.8 percent from one year ago.
A record high 33 percent of sales were all cash. Investors accounted for 19 percent of total sales activities. Distressed homes accounted for 39 percent of sales, higher than in January or in February 2010.
First-time buyers accounted for 34 percent of sales in February, less than one year earlier.
The national median existing home price dropped to $156,000, 5.2 percent lower than on year ago.
Both sales and median home prices were down in all regions across the U.S.