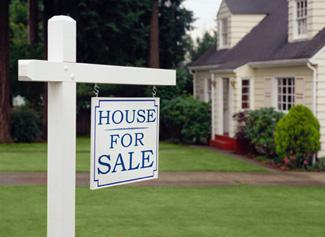 Existing home sales rose in December for the fifth time in the last six months, indicating a recovery as the housing market continues to stabilize.
According to the National Association of Realtors (NAR), existing homes sales jumped 12.3 percent last month, reaching a seasonally adjusted rate of 5.28 million. The rate remains 2.9 percent below the December 2009 rate of 5.44 million.
Distressed homes accounted for 36 percent of the market in December, up from 33 percent in November and 32 percent in December 2009.
NAR data also showed that the median price for existing homes fell slightly from last year, dropping one percent to $168,800. According to NAR Chief Economist Lawrence Yun, the lower median price is the result of the high market share of distressed homes, which usually are discounted 10 to 15 percent.