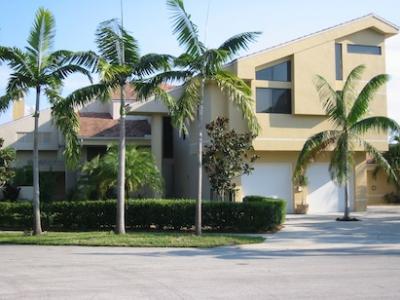 Sales of existing homes were up 10 percent year-over-year in April and up 3.4 percent from March, according to the National Association of Realtors.
Existing home sales closed at a seasonally adjusted annual rate of 4.62 million in April, up from 4.2 million in April 2011 and 4.47 million in March.
The national median existing-home price increased 10.1 percent from April 2011 to $177,400 -- the largest year-over-year increase since January 2006. It was also the first time since June and July of 2010 that were consecutive months of year-over-year prices increases, following March's 3.1 percent improvement.
It is no longer just the investors who are taking advantage of high affordability conditions.  A return of normal home buying for occupancy is helping home sales across all price points, and now the recovery appears to be extending to home prices," said NAR economist Lawrence Yun.  "The general downtrend in both listed and shadow inventory has shifted from a buyers' market to one that is much more balanced, but in some areas it has become a seller's market."