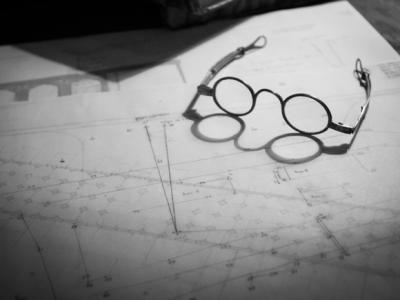 Photo: Simon Q/Wikimedia Commons
Remodelers pour their expertise and years of experience into a project plan and proposal. Remodeling business coach Shawn McCadden reminds them why these files should be treated with care.
"If you leave your proposal and specifications behind and the homeowner in turn uses them to engage with another business, bad things may happen," McCadden writes. One reason not to leave your plans and specifications behind is that they may not contain the level of detail another contractor would need to build from them, and that could leave you vulnerable to liability for any problems that occur that can be traced to your documents.
Find out more about how to protect your specifications and why you should charge for them at Shawn McCadden's The Design/Builder's Blog.