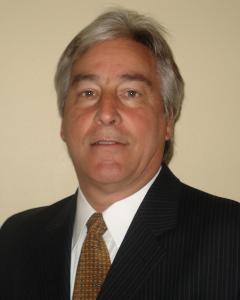 Robert DeFronzo
Dave Yoho, president of Dave Yoho Associates, recently told Professional Remodeler that Robert (Bob) DeFronzo of Dallas, Texas will become an active member of the Yoho consulting team.
"DeFronzo is a seasoned, innovative, and results-oriented executive with over 35 years experience dealing with financial, operational, and management issues. His diverse experience includes both public and private enterprises, from start-up to mid-size public organizations," says Yoho. "He has a substantial record working with small to large retailers, manufacturers, and distributors of home repair and remodeling products."
According to Yoho, DeFronzo is a leader recognized for strategic insight and has demonstrated the ability to assimilate complex business models and formulate appropriate strategies to capitalize on the underlying business drivers.
In 2010, Bob was recognized as one of three finalists for "CFO of the Year" by the Dallas Business Journal.
In addition, DeFronzo served for 17 years as secretary, treasurer, and CFO of US Home Systems, Inc., a Nasdaq National Market System publicly traded company, and over five years as VP-Manufacturing. Prior to joining U.S. Home Systems he served as corporate controller of AMRE, Inc., a New York Stock Exchange publicly traded company. He also has held several other financial positions at both larger public entities and smaller private organizations.
DeFronzo is currently representing several of our clients and he will become an ongoing participant at the HIMS and HIPEC conferences as well as a facilitator and panelist at the upcoming Home Improvement Profitability Summit which will be held in Baltimore, Md. on October 21-23. PR