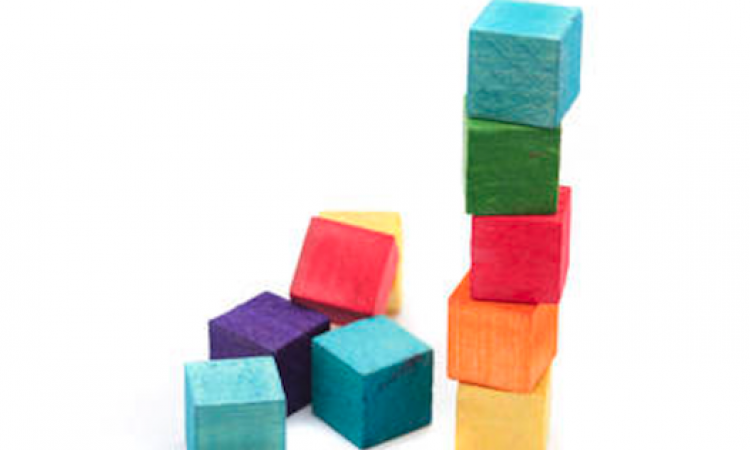 Most remodelers don't operate a for-profit business. Instead, they live a lifestyle with profit as an afterthought. But even a nonprofit organization has to earn a profit on some of its initiatives to cover the cost of the things it does that aren't profitable.
So what is a fair profit and what must a remodeler do to earn it? I think that a good rule of thumb for a startup remodeling company is for the owner to earn 20 percent of total revenue. That figure includes everything owners take out of the business (salary and bonus), plus a profit, all before taxes. As an example, an annual dollar volume of $1,000,000 should yield the company owner income and profit of $200,000 before taxes.
That means that the cost of running the business (the overhead) and the costs of the jobs (direct costs for material, labor, and subcontractors) must come in at no more than $800,000. For this to happen, the remodeler must generate sufficient leads to provide enough estimates to close enough sales to reach the target volume. 
Let's assume that a company's average "good" job is $10,000. Continuing with our previous example, to achieve a volume of $1,000,000, the company will have to complete 100 jobs a year. If the close rate (sales ÷ proposals) is 25 percent, the company will have to generate 400 proposals and sign 100 of them. Note that this assumes that the company will provide a proposal for every lead it gets, which is unlikely. So the number of leads the company needs to generate will probably be considerably more than 400.  
Build a System
To keep track of all this, a remodeling company needs to set up and maintain a system to monitor all leads, bids, and sales. And the most important feature of this system is that it does the tracking the same way every time. The fewer exceptions there are on the input side, the more useful the data will be on the output side.
There are two ways to run a system, manually or with software. Software is by far the best solution because once a software system is set up, it works only one way. This ensures that the data are consistent, and it also eliminates most errors and cuts the amount of time needed to input the data. But I will talk about a manual system here and address software in a future column because a software system is overkill for a company owner who doesn't already have a good manual system that he or she uses regularly. 
A manual system must be capable of tracking all of your company's information, including leads, bids, and sales. Unfortunately, the average remodeler keeps critical data in the job folder, which typically holds too much paperwork, so it isn't reviewed as often as it should be during the job—and usually not at all once the job is completed.
What should happen is that the data for all completed jobs should be analyzed and used to prepare bids for all incoming jobs. In addition, it's critical that the company owner monitor performance while a project is still underway and there is still time to make adjustments to preserve profit. That means using actual past job costs to prepare new estimates, then comparing actual costs of current jobs with their estimated costs. This effort should generate job-cost reports that become the centerpiece of weekly meetings focused on making sure that jobs come in on time and on budget.
---
Les Cunnngham is the founder and CEO of Business Networks, a peer-review network that brings together noncompeting companies to find solutions to common problems. les@businessnetworks.com