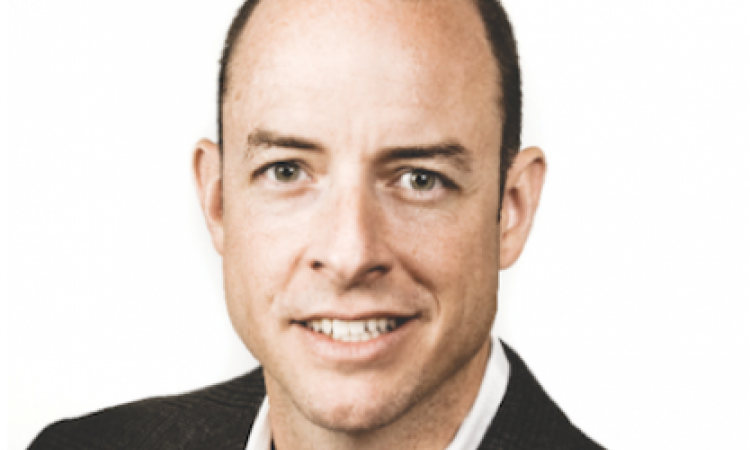 Many clients use the equity in their home to help pay for remodeling. A threat to our business as remodelers is the client?s ability to access the financing required for the project. Sometimes months after you?ve been chosen as the remodeler, the project?s designed, and the materials are selected, you are ready to start the project only to find out the financing isn?t secure.
When a project is designed for $250,000 and the client can only access $150,000, it will kill the project. Financing has changed so much over the last few years. The more information you can offer your client about financing, even while a project may be still in design, the more successful you will be seeing the project though to completion.
Some clients may ask if you offer financing. Smaller remodeling projects including roofing, siding, and window replacements are prime for offering financing. These programs are similar to store credit cards?most max out at $25,000 and offer flexible payment schedules. Usually, they are unsecured loans and the interest is not tax deductible. These types of loans don?t help financing larger remodeling projects.
Types of loans
Educate yourself on all the loans available including the pros and cons of each and their limitations. Examples include unsecured vs. secured for smaller loans, line of credit, interest only, second mortgages, cash out re-finance mortgages, construction or renovation loans, 203k loans, etc.
There are many reasons why a client may want to finance their project. They may have their money in investments making more than the loan costs. Others want to take advantage of the interest deduction from their taxes. Some want to secure short term financing and pay it off early in a lump sum.
Talking to them about why they want to finance the project and how they plan on paying it back helps you understand how lenders may best help them. If you refer someone that needs a renovation loan to a bank that doesn?t offer one, the project could get derailed.
Knowing what loans are available allows you to assist clients moving their projects forward.
Questions to ask your client
What are their needs? How much money do they need for your project?
How do you plan on paying the loan back? Long term, 30 year mortgage or short term loan to be paid off in chunks by an influx of cash.
What is your existing equity in your home? How much is your house worth based on other sales in the neighborhood, tax assessment, or zillow.com?
What do you owe on your existing house? Do you have an existing second mortgage or line of credit, what is that balance?
Is there a tax benefit for you to deduct the interest amount? Is your money earning more than you would pay on the loan, for example 3.75 percent?  
Is your first mortgage locked in already at a great low interest rate? Then maybe you would want to look at a second mortgage or a line of credit.
Questions to ask your lenders
What loans do you offer/specialize?
Will you do a line of credit or second mortgage by itself without refinancing the first mortgage?
What is the maximum Loan to Value (LTV) you will finance on your first or second mortgage (80 or 90 percent)?
What is the maximum loan size for each program?
Do you offer construction/renovation loans? What is the maximum LTV? This enables them to appraise the plans on the future value of the home.
Do you offer 203K loans or any other loans to help our clients with their renovation projects?
There is a huge swing from lender to lender on their LTV they will lend. One may be at 65 percent and the next may go to 80 percent plus another 10 percent or 90 percent on a second mortgage. That would be a difference of $250,000 from one bank to the next with the same appraised value for a million dollar home.
There are many other factors for your client to consider including closing fees, interest rates, and points.
For more information and legal advise, discuss with your lender, accountant, or attorney. PR
--
Craig Durosko is the founder of Sun Design, a design/build firm located in McLean and Burke, Va., that is celebrating its 25th year in business. The company has won more than 80 design and service awards and was recently named one of the ?Best Places to Work? in Virginia for the second year in a row. Durosko can be reached at craig@ sundesigninc.com.