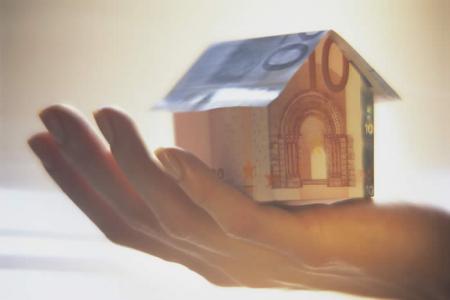 Both the homeowner property vacancy rates and homeownership rate fell in the last quarter of 2010, the U.S. Census Bureau announced in its latest Housing Vacancies and Homeownership report.
The homeownership rate for the last quarter was 66.5 percent, lower than both the previous quarter and the final quarter of 2009. The rate was highest in the Midwest and lowest in the West, but all the regions had lower homeownership rates than in 2009.
The vacancy rate for homeowner property was 2.7 percent, 0.2 percent lower than the previous quarter, and about the same as the fourth quarter of 2009. The rate in principal cities was 3.6 percent, higher than the rates for the suburbs and outside the Metropolitan Statistical Areas. Regionally, the rates remained consistent compared to 2009.