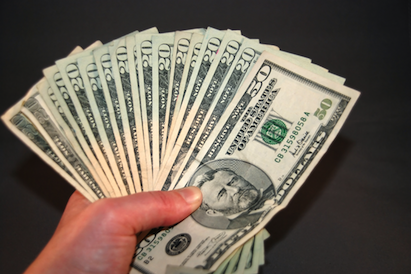 California all-cash home sales increase
All-cash buyers accounted for 30.9 percent of home and condominium sales in California in January, with even higher percentages in some wealthy Southern California communities, the Los Angeles Times reported.
Southern California communities have some of the highest market shares of all-cash sales, according to data from DataQuick Information Systems, a San Diego research firm. The trend increases as the homes get more expensive. Last year, 29.2 percent of homes that sold for more than $1 million were all-cash sales, the highest since 1994. That percentage jumps to 62.2 percent for homes sold for more than $5 million.
While all-cash sales have always been more common for luxury homes, the increase statewide marks a new trend. According to experts, the trend is likely the result of both low home prices and the increase in foreclosures. Investors are more likely to pay in cash, and many people are hoping to take advantage of the low prices by investing in a home.