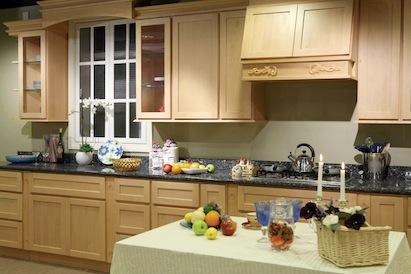 Residential remodeling activity showed year-over-year gains for the 16th month in a row in February, according to the latest BuildFax Remodeling Index.
The index tracks remodeling activity based on permit activity for the entire country as well as by region.
On a national basis, the index rose to 95.1, a 20 percent increase from February 2010, but down 4 percent from January's 99.0. All four regions of the country posted year-over-year gains as well, with the Northeast up 7 percent, the South up 11 percent, the Midwest up 1 percent and the West up 21 percent.