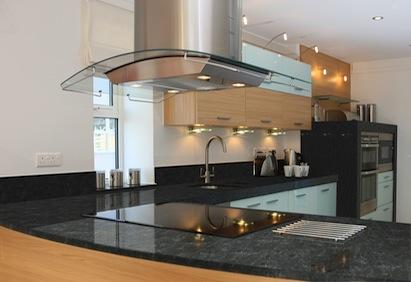 Remodeling activity continues to increase across the country as the BuildFax Remodeling Index showed the 17th straight month of year-over-year increases in March.
The index tracks monthly remodeling activity based on building permit activity at local building departments across the country.
The March index of 98.0 was 14 percent higher than March 2010 and the best March mark since 2006. It was also up 3 percent from February's mark of 95.1
The March 2011 index shows that all regions except the Midwest posted year-over-year and month-over-month gains. The West posted the largest gains, up 18.5 points (22 percent) year-over-year and up 5.4 points (6 percent) month-over-month. The Midwest saw significant drops, down 15.3 points (20 percent) year-over-year and 3.3 points (5 percent) month-over-month, perhaps due to a colder winter. The Northeast gained 2.7 points (4 percent) year-over-year and 4.5 points (8 percent) month-over-month, and the South improved 7.8 points (10 percent) year-over-year and 7 points (9 percent) month-over-month.
"The winter of 2010/2011 was one of the worst on record.  The economy is continuing to struggle and gas prices have soared, however, consumers in March still continued spending on renovations and home improvements as they drove the remodeling industry to yet another month of solid gains compared to a year ago," said Joe Emison, vice president of Research and Development at BuildFax. "Significant improvements in the West continue to drive activity nationally to the best year in remodeling since 2006. Even though the Midwest saw a drop this winter, early data shows that remodeling in all regions will continue to prove out the economic recovery in 2011."