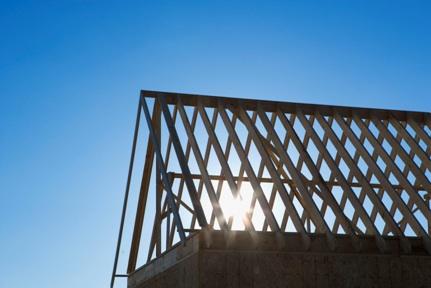 Builder confidence remained the same for newly built, single-family homes for the fourth month in a row, according to the latest National Association of Home Builders (NAHB)/Well Fargo Housing Market Index numbers.
The index in February remained unchanged at 16. According to NAHB, a number below 50 indicates that more builders said sales conditions are poor than said they are good.
Two of the three components of the index rose in February, however. The component for current sales conditions rose two points to 17, while the component for sales expectations in the next six months rose one point to 25.
Regionally, the index rose slightly in the Northeast and South, and fell slightly in the Midwest and West.