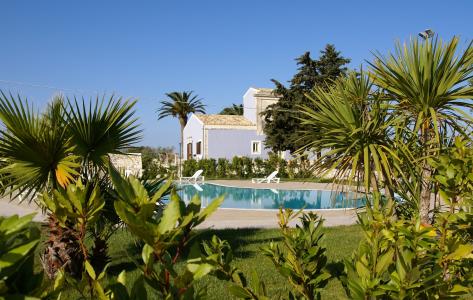 The troubled real estate market affects homes both large and small—but when mansions need a sale price reduction, the discount can jump into the millions. Zillow.com, a real-estate listing and data website, found that some of the biggest sales in 2010 also had the biggest price cuts, the Wall Street Journal reported.
California dominated the list, claiming six spots. The year's biggest reduction was for La Belvedere, a 48,000-square-foot home in Bel Air. Originally listed at $85 million, it sold for $50 million. Home number two suffered nearly as badly—the 12,785-square-foot Malibu beachfront house was first listed at $57 million, but sold at $37 million. Four more homes on the list, located in Malibu, Pebble Beach, Santa Barbara and Bel Air, had reductions that were not quite so drastic.
The first non-California home on the list was a Delray Beach, Fla., beachfront home that listed at $24.9 million but sold at $12.65 million. Two more Florida homes made the list: a Naples home had a $2.9 million reduction, and a Highland Beach villa took a $6.25 million price cut.
The only other home to make the list hailed from New York's Upper East Side. A 20-foot-wide mansion originally listed at $17 million sold for $13.1 million.