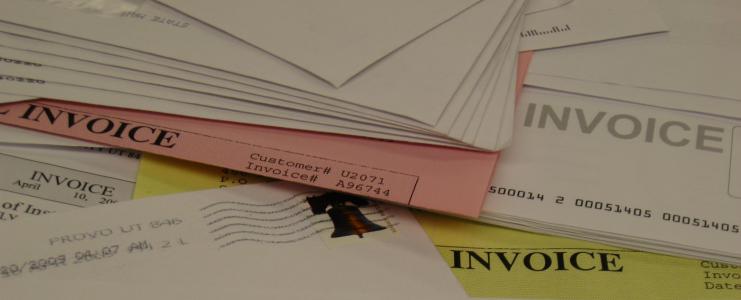 The first penalties for improper foreclosures were levied against 14 financial institutions this week. The banks were ordered to revise their foreclosure procedures to ensure that no errors would occur in the future.
The orders came from the Comptroller of Currency, the Federal Reserve and the Office of Thrift Supervision. No civil fines were levied at this time, but officials said they were possible in the future, according to a report by the Wall Street Journal. The banks include Bank of America Corp., Wells Fargo & Co., JP Morgan Chase & Co. and CitiGroup Inc.
Under the orders, the banks have 60 days to create plans to repair the home foreclosure process. They must ensure that they have enough staff to handle the volume of foreclosures, and establish one point of contact for borrowers throughout the foreclosure process. In addition, they must hire an independent consultant to determine whether any homes were improperly foreclosed in the past.