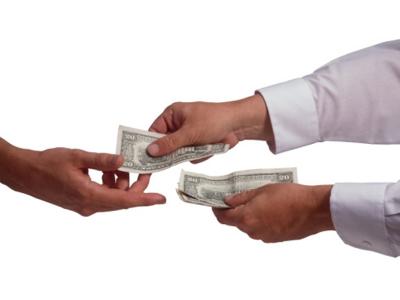 Home equity loans and lines of credit are on the rise as banks begin to cautiously re-enter the market, SmartMoney.com reported.
While not yet a nationwide trend, some regional banks are reporting significant increases in both home equity loans and line of credit originations. These banks are offering loans for significant amounts — Associated Bank in the Midwest said that its average home equity loan is $75,000, while the average credit line is $100,000.
Banks remain cautious, however, providing loans and lines of credit only to homeowners with high credit scores, 20 percent equity in their homes and verifiable income. Even qualified homeowners face a significant risk when taking out a home equity loan, however—interest rates are high, and home prices are subject to drop further as foreclosure rates remain high.