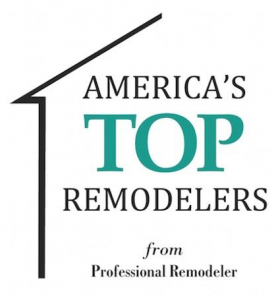 We're now accepting applications for this year's edition of America's Top Remodelers.
The application will probably take you 15 to 20 minutes to complete. Be sure to have your 2013 financials on hand.
Click here to download the entry form. Completed forms can be emailed to hriedl@sgcmail.com. Deadline for completed entries is Friday, September 12.
For more information or questions, contact Heidi Riedl at hriedl@sgcmail.com or at 920.397.7056.
Please note: If you completed the 2014 Market Leaders application, you do not need to complete the 2014 America's Top Remodelers application.