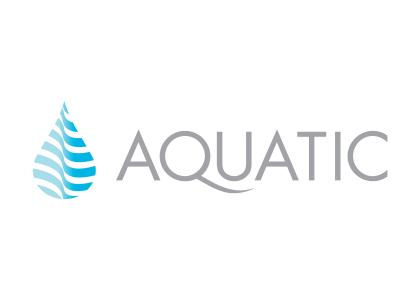 Aquatic is expanding operations at its Elizabethtown, Pa. plant to provide better service for customers, especially in the Northeastern United States, as the housing market continues to gain strength.
The 108,000 square-foot Central Pennsylvania plant--part of the company's nationwide network of six strategically located manufacturing facilities--has resumed production of Aquatic's full line of DuraCore gelcoat showers, tubs and tub-showers. The plant also is now assembling the company's entire Freedomline offering which consists of accessible products.
Additionally, Aquatic's FRP mold shop for all of its plants, which has long been housed in Elizabethtown, recently was enlarged. The plant's shipping capacity is growing--many of the 40 state-of-the-art trucks and trailers that Aquatic plans to add to its national shipping fleet this year will be based there, ensuring swift delivery to regional customers.
"Expanding these key functions in Elizabethtown positions Aquatic optimally to meet the growing needs of our customers in and north of Pennsylvania," said Stuart Leigh, President, Aquatic. "In particular, this location lets us offer quick ship programs that deliver products to our customers in the region in days, not weeks." PR